The Path that leads to eternal life begins and ends with the Word of God.

Our Mission
Our Mission
Exalt the Savior
Educate the Saved
Evangelize the Sinner

Our Purpose
Our Purpose
Worship the risen Lord in spirit and truth, do the work of ministry which is teaching the Word of God, and witness to the Love of Christ through practical, local, and international missions.

Our Key Verse of Scripture
Our Key Verse of Scripture
Psalm 119:105
Thy Word is a lamp unto my feet,
And a light unto my path.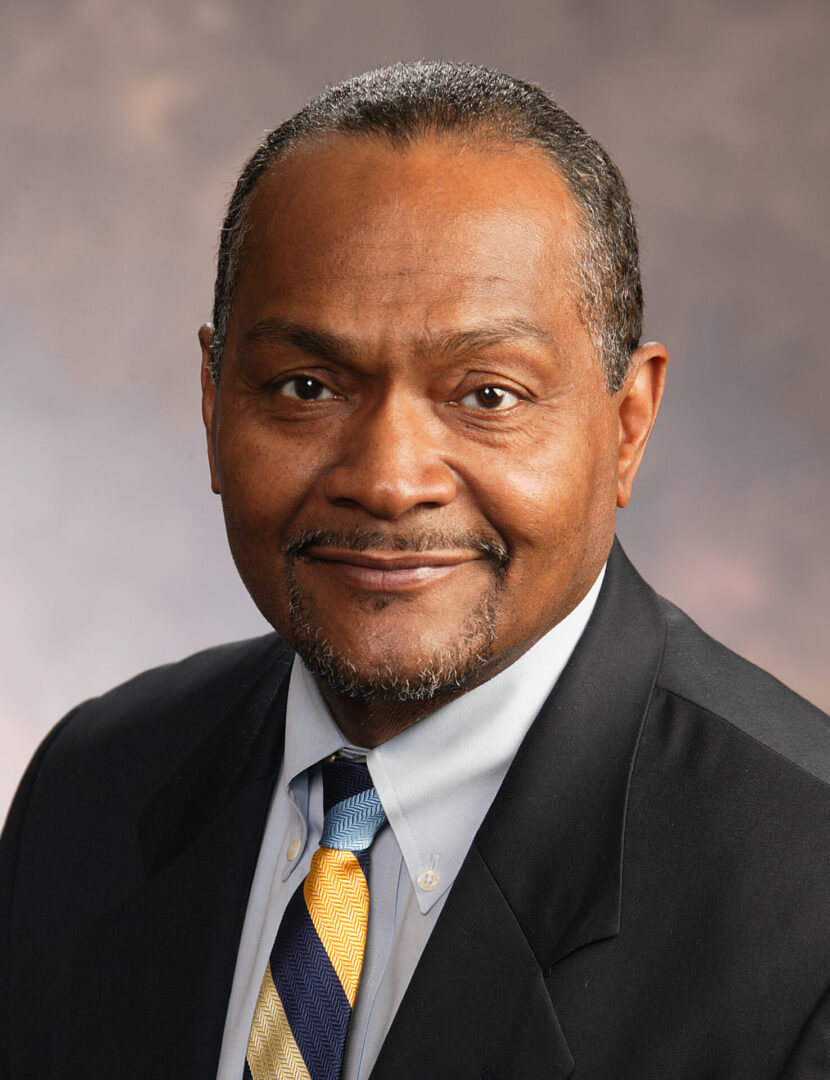 Join us in person or online for Spirit and Truth worship and on the mission field as we share and show the love of Christ to the least and the lost.
The Roman Road Plan of Salvation

3:10 As it is written, There is none righteous, no, not one.

3:23 all have sinned, and come short of the glory of God.

5:8 But God commendeth his love toward us, in that, while we were yet sinners, Christ died for us.

6:23 For whosoever shall call upon the name of the Lord
shall be saved.

10:13 For the wages of sin is death; but the gift of God is eternal life through Jesus Christ our Lord.
Heavenly Father, I repent of my sins and acknowledge you as my savior and Lord. Thank you for saving my soul, in the name of Jesus Christ I pray, Amen.